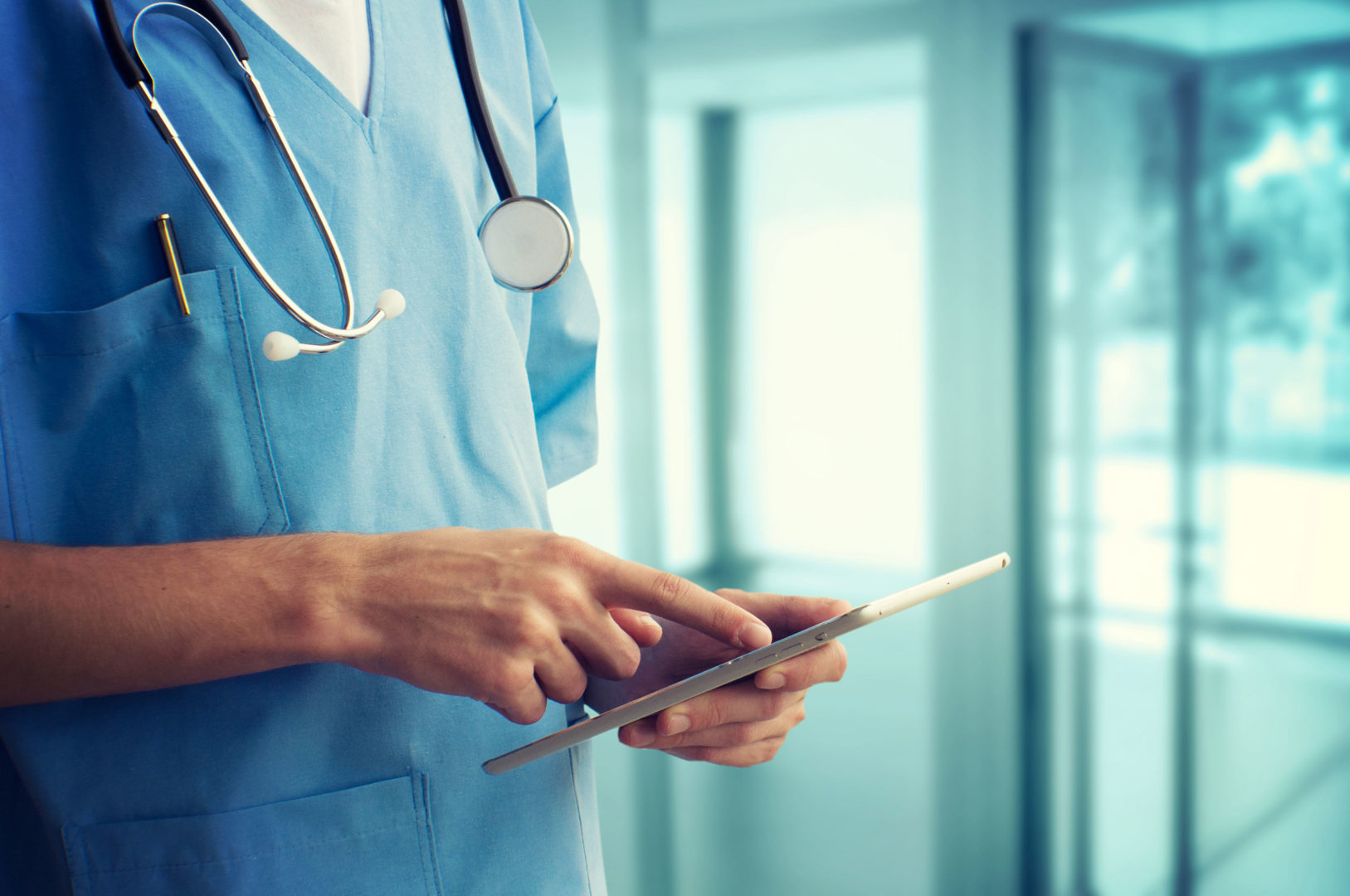 AGISANTÉ

is a consultancy specialising in international recruitment in medicine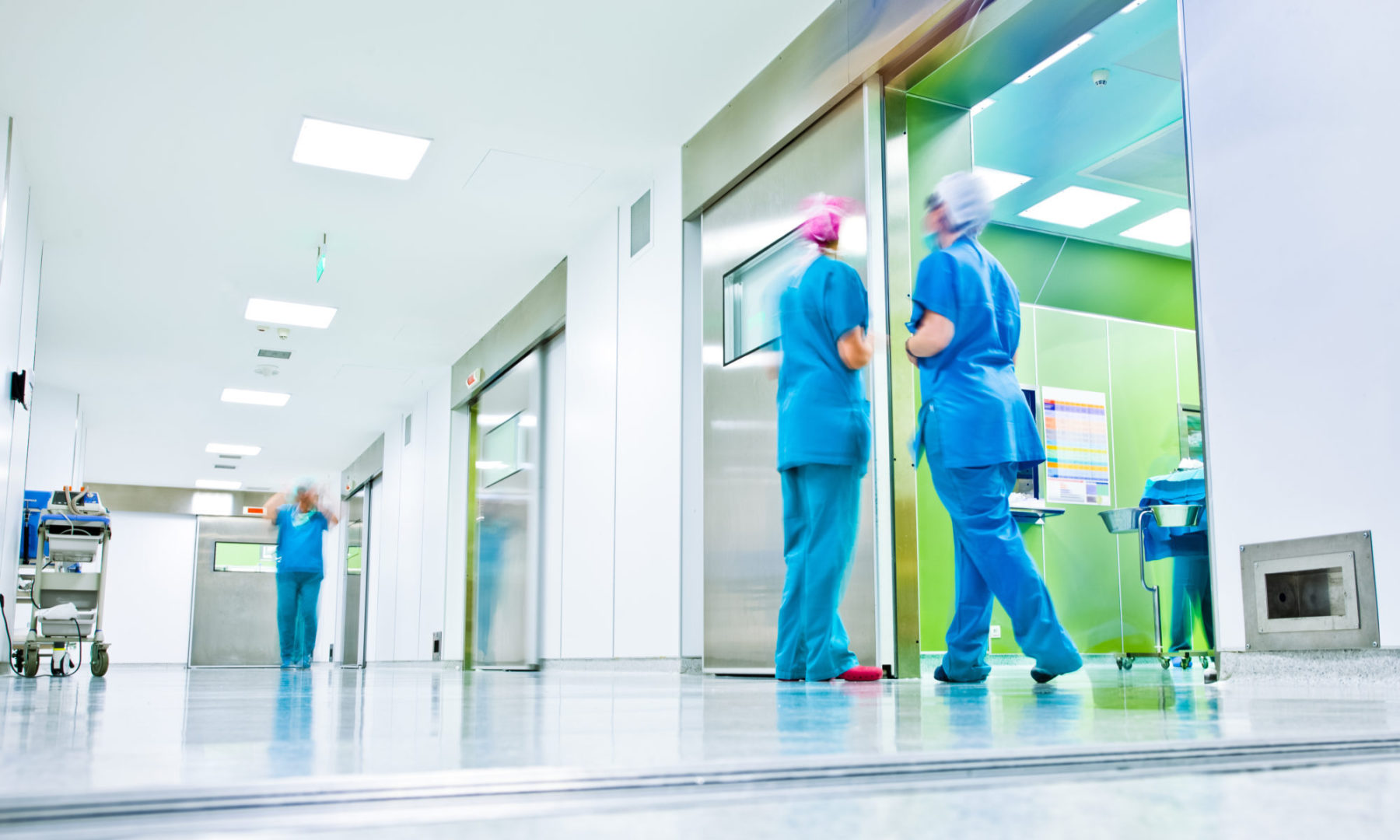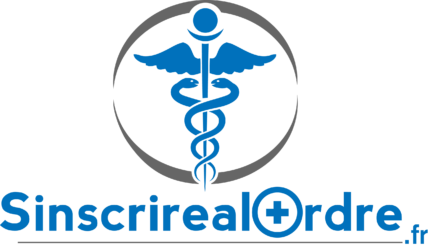 YOUR GUIDE TO A SEAMLESS REGISTRATION WITH THE FRENCH OR BELGIAN MEDICAL COUNCIL
doctors - physiotherapists - dentists
See More
Active since 2007, AGISANTÉ Healthcare Recruitment is a recruitment agency specializing in finding and selecting highly qualified health professionals for the sectors of medicine and the pharmaceutical industry.
Our clients are care institutions and companies located in Europe (France, Belgium, Germany, etc.) and beyond.
We advise our clients and candidates throughout the recruitment process.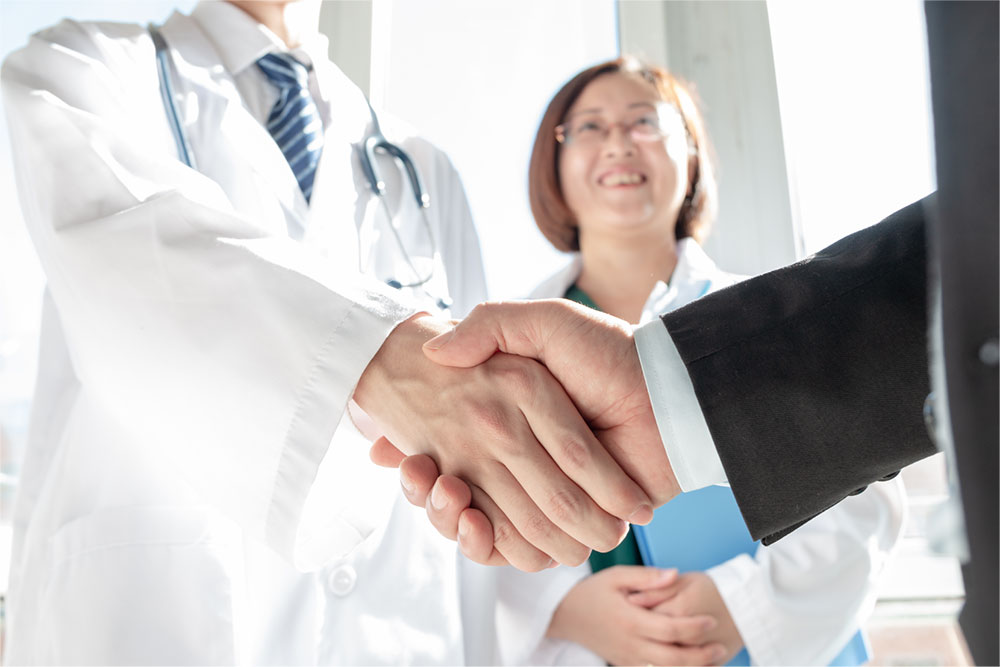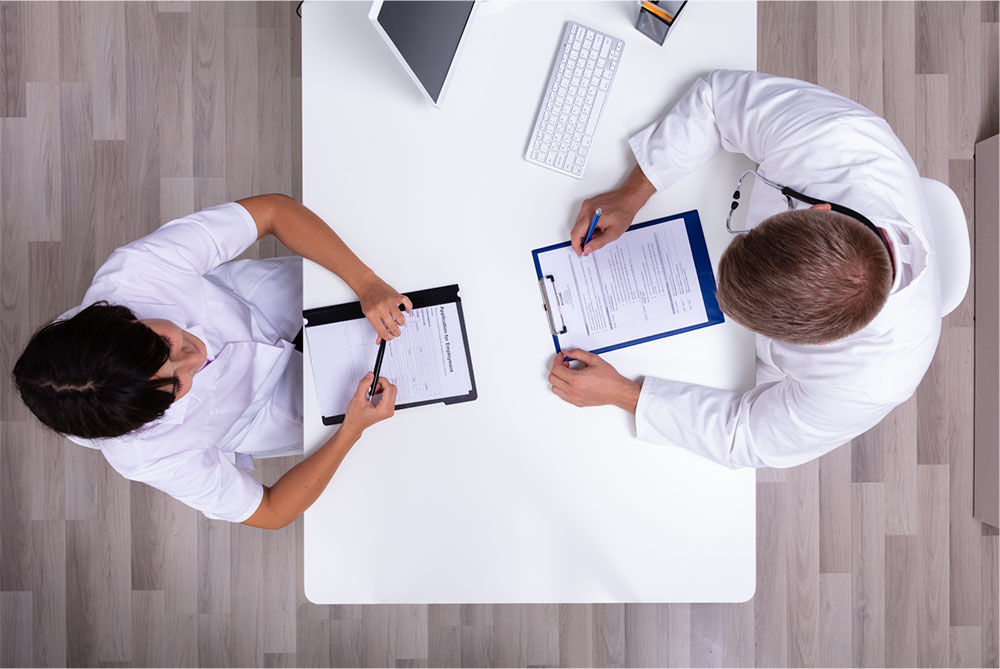 A RIGOROUS SELECTION PROCESS
The candidates have to pass through several 'filters', which
guarantees quality candidates to our clients and minimizes the risks of recruitment failure:

In addition to professionalism, from the accuracy and the speed with which they answered my questions, I was able to feel the sensitivity and understanding the recruitment consultancy AGISANTÉ has for us doctors, in taking decisions such as starting a new professional and personal life in another country. AGISANTÉ then stays by our side, keeping in constant contact. My sincere thanks!

The service provided by AGISANTÉ is always professional and courteous, and for me greatly simplified the weighty and difficult decision to change countries. Thanks to them, I found a very high quality job while at the same time saving time and journeys. If I were to start over, I wouldn't hesitate to trust my candidate file to their good care once again.

I want to share my utter satisfaction with the services provided by AGISANTÉ, for their availability, promptness, courtesy, and professionalism in searching for a job that corresponded to my requirements and professional profile. My thanks to them.

My experience with AGISANTÉ? Very positive! For someone like me, who was moving abroad for the first time, their help was decisive: the first contacts, meeting and negotiating with the employer, formalities; they dealt with everything seriously, quickly, and, I'm pleased to say, in a polite and friendly manner. This was an important change in my career and life, and they managed to make it simple.

I am very satisfied with the way AGISANTÉ Consultancy acted in their dealings with me: to sum it up in a word: professionalism. When I contacted AGISANTÉ, their permanent feedback counted for a lot to me, enabling me to be constantly kept informed about my genuine chances of coming to work as a doctor in France.

I contacted AGISANTÉ Consultancy in May 2010 and from 1st October 2010 I was able to start my job in Alsace, in a hospital in a small picturesque town, as an internist. During this six months of suspense, we had to wait until my certificate of conformity arrived, which took two months. After I had met the consultancy team personally, I soon received a reply and a job offer, which I accepted.